Winter Coats, yup, it's about that time to add them to your wardrobe. But, don't worry because I'm not only listing four must-have styles to covet, but they all cost under $40 and can be purchased at Target. See the styles, inside.
Style #1: Trench Coat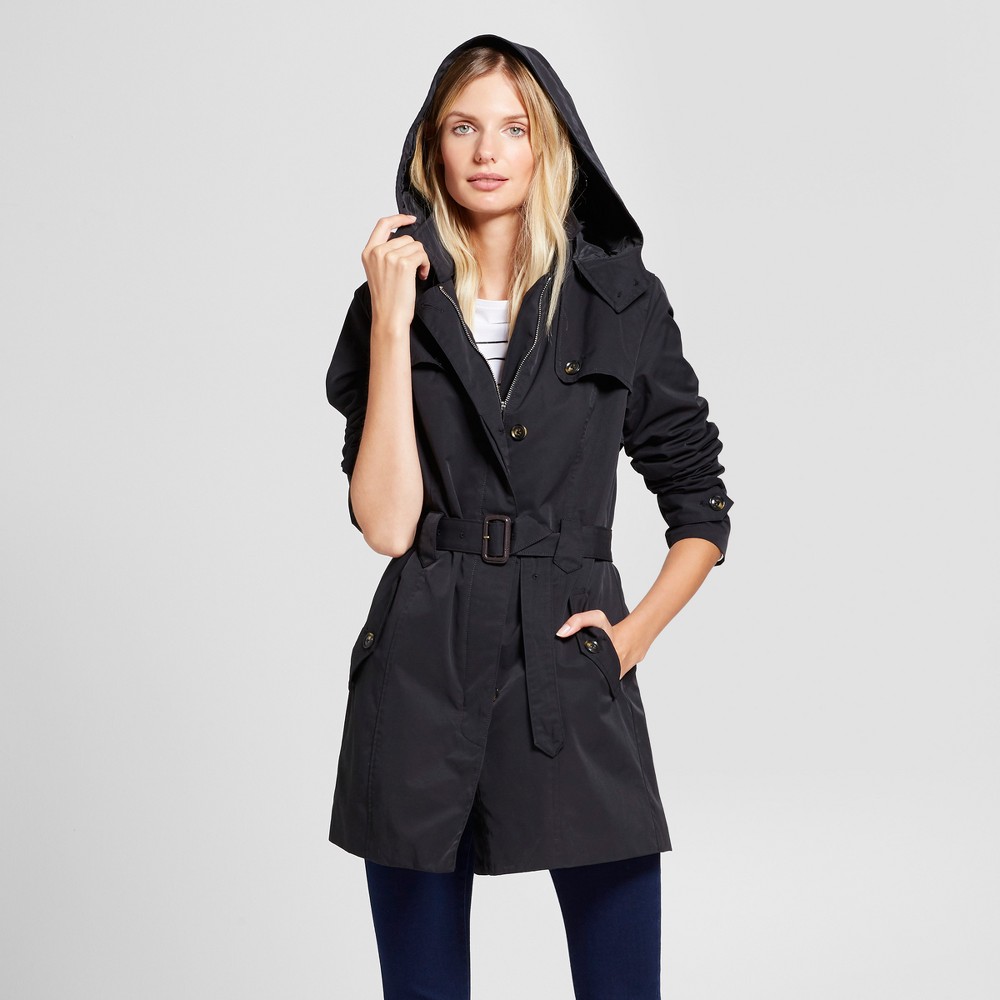 If you're making business moves in New York or are a Californian that can't handle weather under 65 degrees, then this Women's Hooded Trench Coat by A New Day for $35 is for you. I love that it features a hoodie, belted waist AND hip pockets. This Winter Coat exudes style, is trendy and will keep you warm.
Style #2: Classic Leather Jacket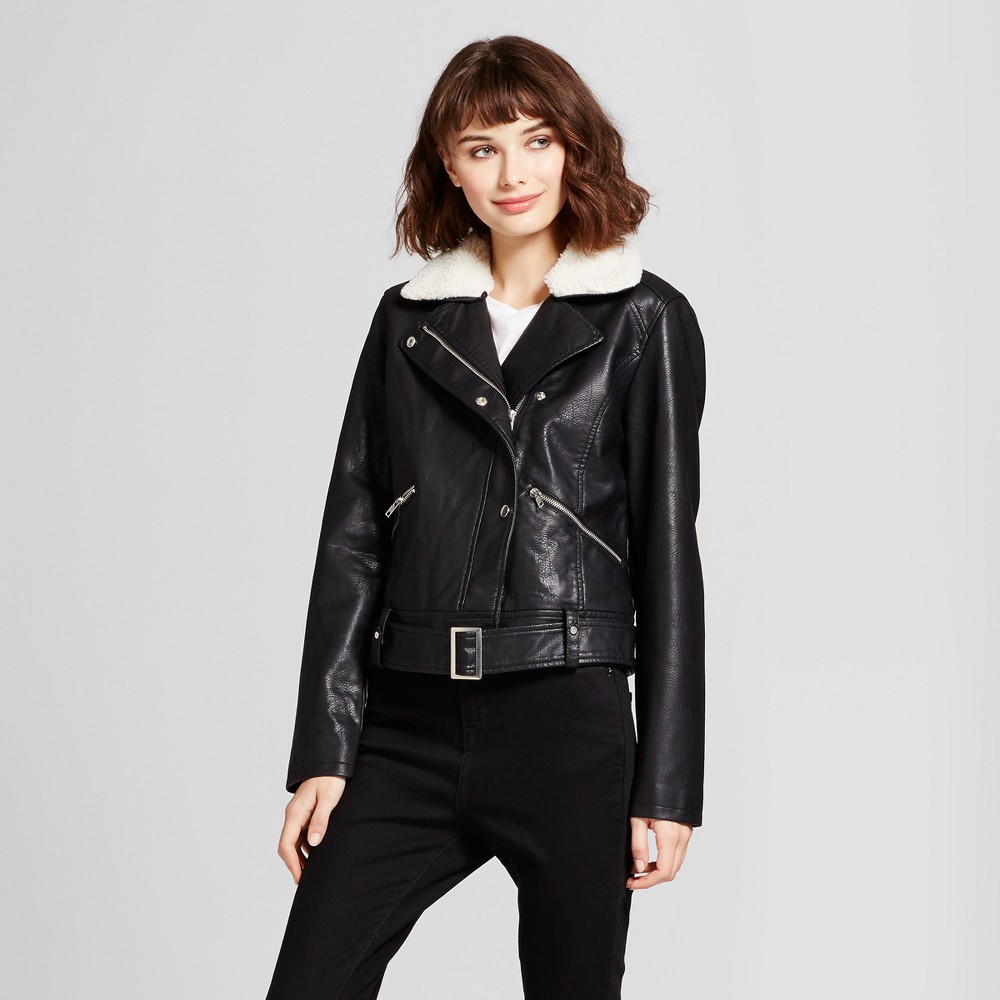 Earlier this week I realized my faux leather jacket has began flaking. That's okay (okay, it's not) but finding this Mossimo Faux Leather Moto Jacket with Removable Sherpa Collar for $35 made me feel better. The fact that the sherpa collar is removable makes this faux leather jacket perfect to wear even when the winter season ends. The oversized lapel, slanted zipper pockets and belted waist adds an edgy update to a jacket that I'll be adding to cart.
Style #3: Puffer Jacket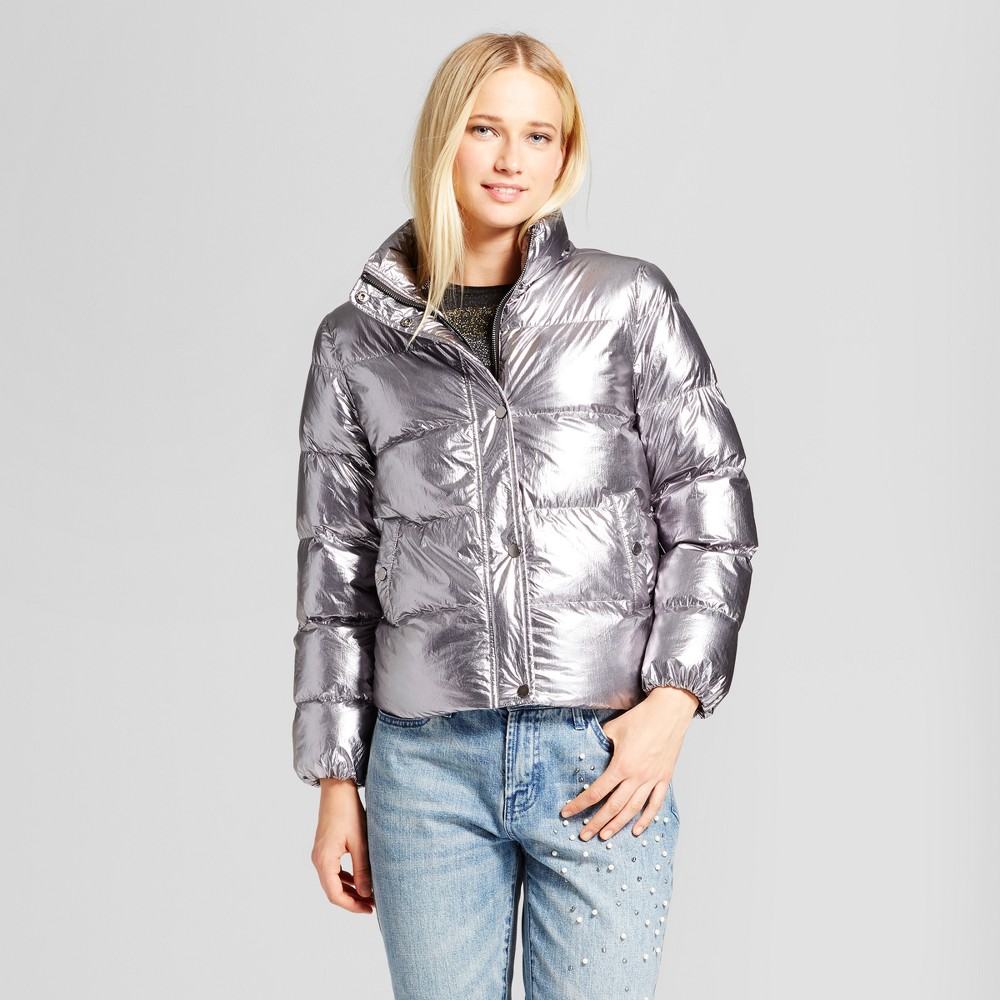 Not only is the puffer jacket the biggest trend right now but Target and Who What Wear one-upped the trend by making this Who What Wear Boxy Metallic Puffer Jacket for $35. The metallic design will have you standing out from the crowd.
Style #4: Faux Fur Coat
I want to get my life like this model is while rocking the A New Day Faux Fur Coat for $39.99 A faux fur coat is perfect to wear from A.M. to P.M. I'd wear this style with faux leather pants and velvet platforms with sparkly socks. Am I extra or nah? It's the holiday season, why not finish 2017 with a fashion bang!
Are you guys feeling my winter coat picks? Which is your favorite? To purchase one of my favorite styles just click the photo. Happy shopping!